This chick (the one writing this here blog post ;) ) is surfing on one happy wave at the moment. I have been given the opportunity to participate in an upcoming magazine called Outpost 28 as the resident poet :)
From the site: " OUTPOST 28  is a quarterly pulp magazine that features tales of the supernatural, macabre, horrific, and fantastic as well as some of the best illustrators in the world! "
I will have 3-5 poems featured in each issue. I have also been given the honor of having my work illustrated to.
---
The accomplished artists I will  be keeping the company of include:
Dean Kuhta of Twisted Oak Press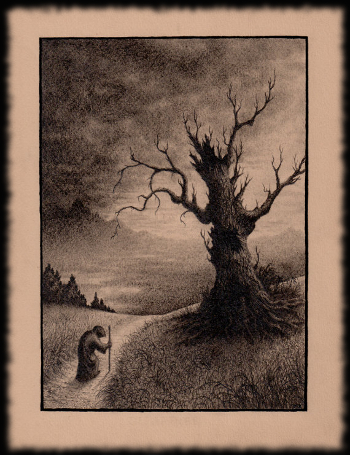 ---
Along with writers:
Belinda Miller, Jake Bauer, Kevin Buntin and more
Pretty spiffy huh? ;)
---
I am very excited :D This is a brand new situation for me. Wish me luck and pre-order one by clicking on the picture cover if you're feeling benevolent!